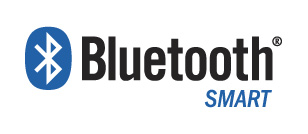 Bluetooth Low Energy - SMART
TowerTech, a member of the Bluetooh Special Interest Group , can help you design your next SMART sensor, Bluetooth device or SMART enabled app for iOS and Android.
Bluetooth 4.0 is a new standard developed by the Bluetooth SIG, featuring extremely low power consumption, fast connections and realiability.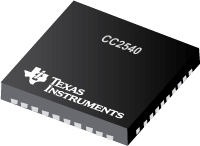 Leveraging our exprience in hardware design and mobile applications development, we can help you to quickly bring your product to the market by providing end-to-end consulting services.
Schematics, reference designs, source code, full featured applications: everything you'll need to gain a leading position in the market.